We Milk It, We Make It
Woody's Ice Cream are a family run Company based in the heart of the Ayrshire Countryside, in Galston. On our busy working farm lies our production site where our factory opened in January 2005.  We are very fortunate of having the luxury of using our very own Creamy Milk to produce our Award-Winning Dairy Ice Cream.  Our family have been producing milk now for 5 generations and it is this which allows us to produce the freshest, highly nutritional products for all our customers, as well as giving our Ice Cream it's unique, creamy mouthfeel and taste.  From the time we collect our milk fresh from the Dairy each morning, we can deliver our frozen end products to customers all within 8 hours!  You cannot get any fresher than this!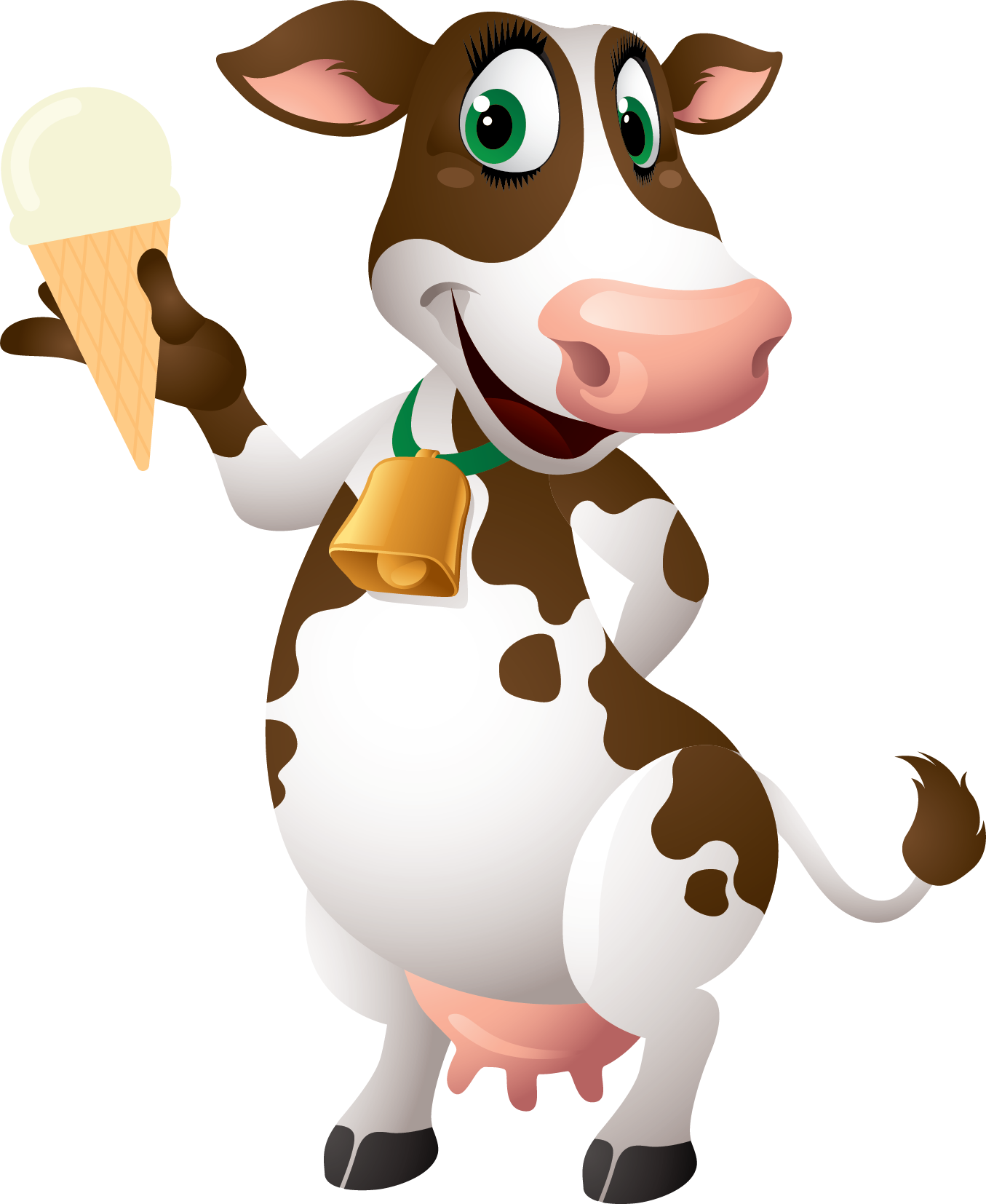 From Cow to Cone! Our Full Process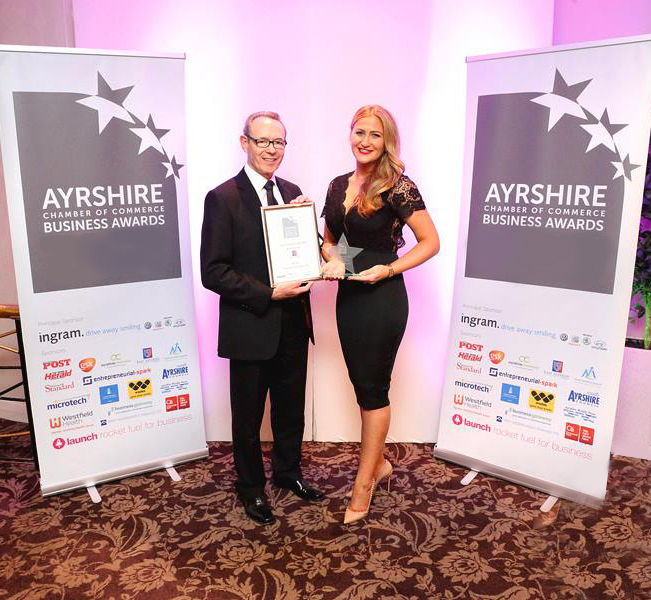 Scooping up Awards!
Pictured receiving our award is Jill, Owner & Managing Director since 2014. Over the years we have been very grateful of receiving numerous Awards for our Ice Cream, including 'The Cream of Ayrshire Ice Cream Award', 'Bronze Awards' at The Royal Highland Show, as well as being crowned 'Ayrshire's Local Food & Drink Hero Award Winners', and scooping up 'Ayrshire's Family Business Award'.