Woody's Dessert Bar
The next chapter…
June 2018 saw the very exciting opening of our very own Ice Cream and Dessert bar right in the heart of Mauchline, our local village. Our friendly and helpful team of staff will always be on hand to ensure you get that unique indulgent experience on every visit.
Here we produce all of our Artisan, Dairy Ice Cream flavours in house, displaying a mix of 16 modern and classic flavours and fresh fruit sorbets which rotate daily.
As well as ice cream we have a wide variety of mouth watering, succulent hot desserts, ranging from hot baked cookie dough, freshly baked Belgian waffles and of course our VERY POPULAR, freshly made to order, hot, fresh sugar donuts. A real taste of the fun fair.
These of course can be washed down with an Ice Cream Milkshake (made with our very own cows milk), freshly ground coffee or Tango Ice Blast.
Of course we cannot forget our very famous  home baking which is handmade, in house by our MUM Hazel. Hazel's home baking and Cheesecakes are renown within Woody's, with many people visiting our dessert bar purely for cheesecakes and baking. With years of baking experience, Hazel just loves being in the kitchen.
COMING SOON
TO STEWARTON!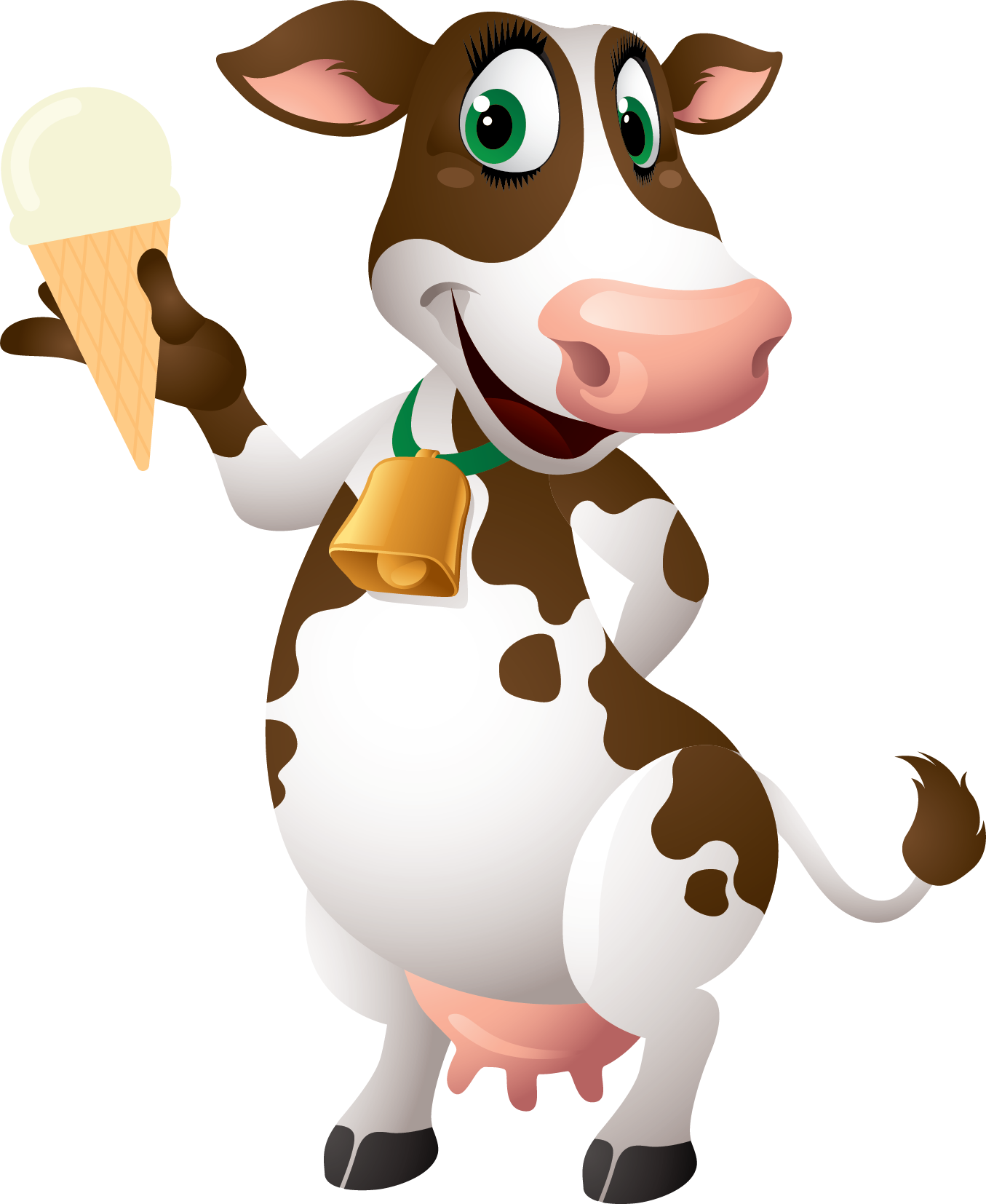 What the people say…
"Staff are so helpful and lovely. Great variety of desserts and ice cream flavours to suit everyone and everything is of super high quality. Great Value for money!"
"I have tried all the ice cream shops in Ayrshire and this is by far the best one! It's our favourite ice cream shop, the ice cream is amazing! We travel 20 miles each way just to visit here! Great sized portions, delicious ice cream at great prices!"
"I was taken to this cafe by a friend who knew I enjoy good ice cream. Lovely friendly staff and gorgeous ice cream. Highly recommended."
"Loved this place! So much choice, staff were lovely and friendly! The ice cream was beautiful and the place was clean. If you're in the area, go get yourself a sweet treat!"
"Great ice cream at a brilliant price, we go about once a week! Staff are always friendly and helpful, and very patient when struggling to choose a flavour "
Come visit us!
Our Dessert Bar is open Tuesday – Sunday 12-9pm where you can enjoy your Ice Cream & Desserts in our cozy Seating area, or simply takeaway.  Almost all of our Takeaway packaging is bio-degradable, and we do our very best to accommodate all dietary requirements as well as displaying a Dairy Free option within our Cabinet at all times.
Open Wednesday – Friday 1-9pm
Saturday – Sunday 12-9pm